The fabulous Heartbeats is a 5 piece show band that specializes in the nostalgic "Rock 'n Roll" music of the 1950s and 60s – back when music was fun, exciting and easy to listen to.  The Band has been performing its "golden oldies" throughout the Ottawa Valley and the Outaouais for over 25 years.
The Heartbeats deliver a show that is bound to please, get the blood pumping and just 'transport' you back to the jukebox, poodle skirt and ducktail era.
Members of this great showband include: Denny Welburn (lead guitar and vocals) – Denny  performed on the Ottawa Valley Country Music Hall of Fame stage in September 2013. Denny has also released 2 great CDs recently – "Good Time Heart" and "Ten Guitars" (a fabulous collection of guitar instrumentals) –  both CDs are available at Valley Heritage Radio on Burnstown Rd Renfrew.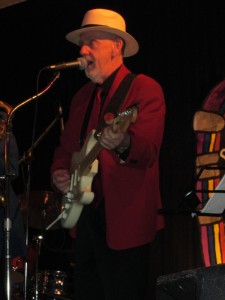 Jean Coté (bass guitar and vocals)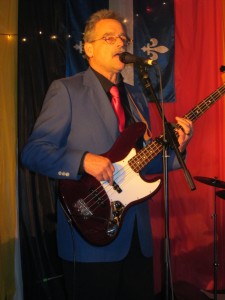 – Jean has backed up many well-known Valley artists.
Richard Wills (drums & vocals) – Richard loves playing in the band so much he keeps coming back from Montreal to play 🙂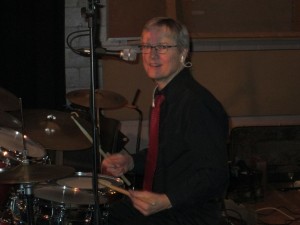 Roddy McCann (saxophone & "Elvis") –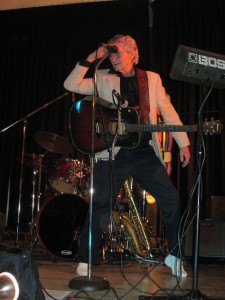 Roddy is part of the famous McCann family of singer/musicians and is the consummate entertainer), and
Pat Hallett (rhythm guitar and vocals – Pat, always a rock n' roller, is probably the "heart" and soul of the band.
"For an unforgettable evening of twist and jive and romantic oldies ballads, check this band out!"